Wedding party in a rural setting
A perfect place for
up to 70 guests
Photographer: Patrik Gineman
Herresta Lada invites to weddings
Herresta Lada is the perfect place to celebrate your wedding with its cozy party rooms, beautiful outdoor environment and rural atmosphere. Here you tailor your own party arrangement, arrange yourself with food and drink, which gives a very affordable whole. The farm is located in Odensala, between Stockholm and Uppsala.
Up to 70 guests
The party room accommodates a total of 70 guests, which is also the maximum number that applies from a fire protection point of view. Outside awaits a beautiful courtyard with flowers and wedding venue. Another option is a large, unfurnished barn.
overnight accommodation
On top of the party room there are 5 nice rooms with a total of 9 beds for guests who want to stay overnight. If you want more rooms, we have discounted collaborations with other accommodation nearby.
Parking and communications
Next to the party room there is plenty of parking space free of charge. The easiest way to get to us is by car. Otherwise you can take SJ or SL trains from Uppsala or Stockholm in combination with a taxi from Märsta station.
Self-service according to your own taste
The rent includes premises and garden, furniture, crockery and more from our well-equipped kitchen. You arrange food, drinks and other local decorations yourself. Furnish as you like.
Rural location
We are proud to be able to offer a very beautiful place for you and your guests, the experience of both the indoor and outdoor environment is something you will not forget. Landing at Herresta Lada makes most people thrilled.
Plus on
In addition to the basic rent, you can add, for example, an orangery with a fantastic view, music system, cleaning etc. We also have several discounted collaborations locally if you need help with photography, table setting design, wedding organizer, rental of a vintage car, catering etc.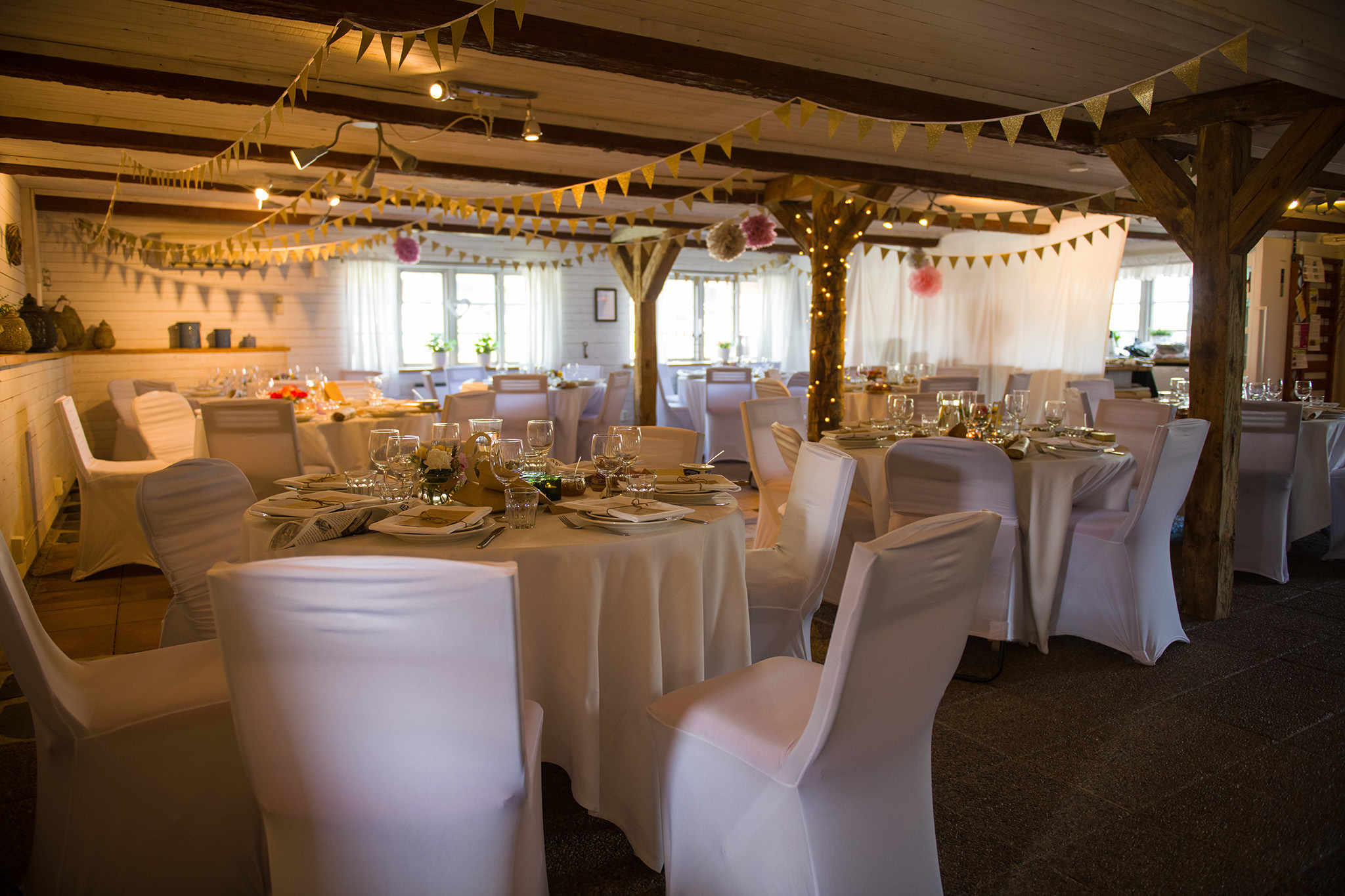 You furnish as you like and set your own stamp - only the imagination sets limits. There are all possibilities to create your very own holiday that you and your guests will soon forget.
We can adapt your booking flexibly based on your specific needs and wishes.
Make the wedding your party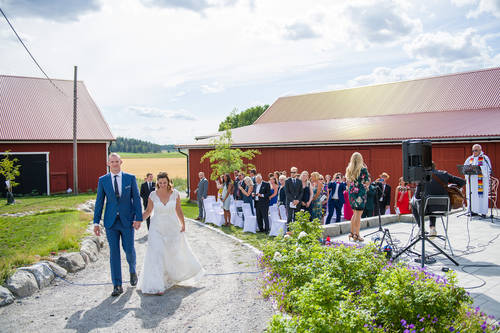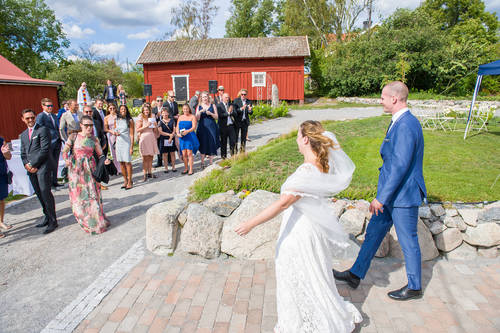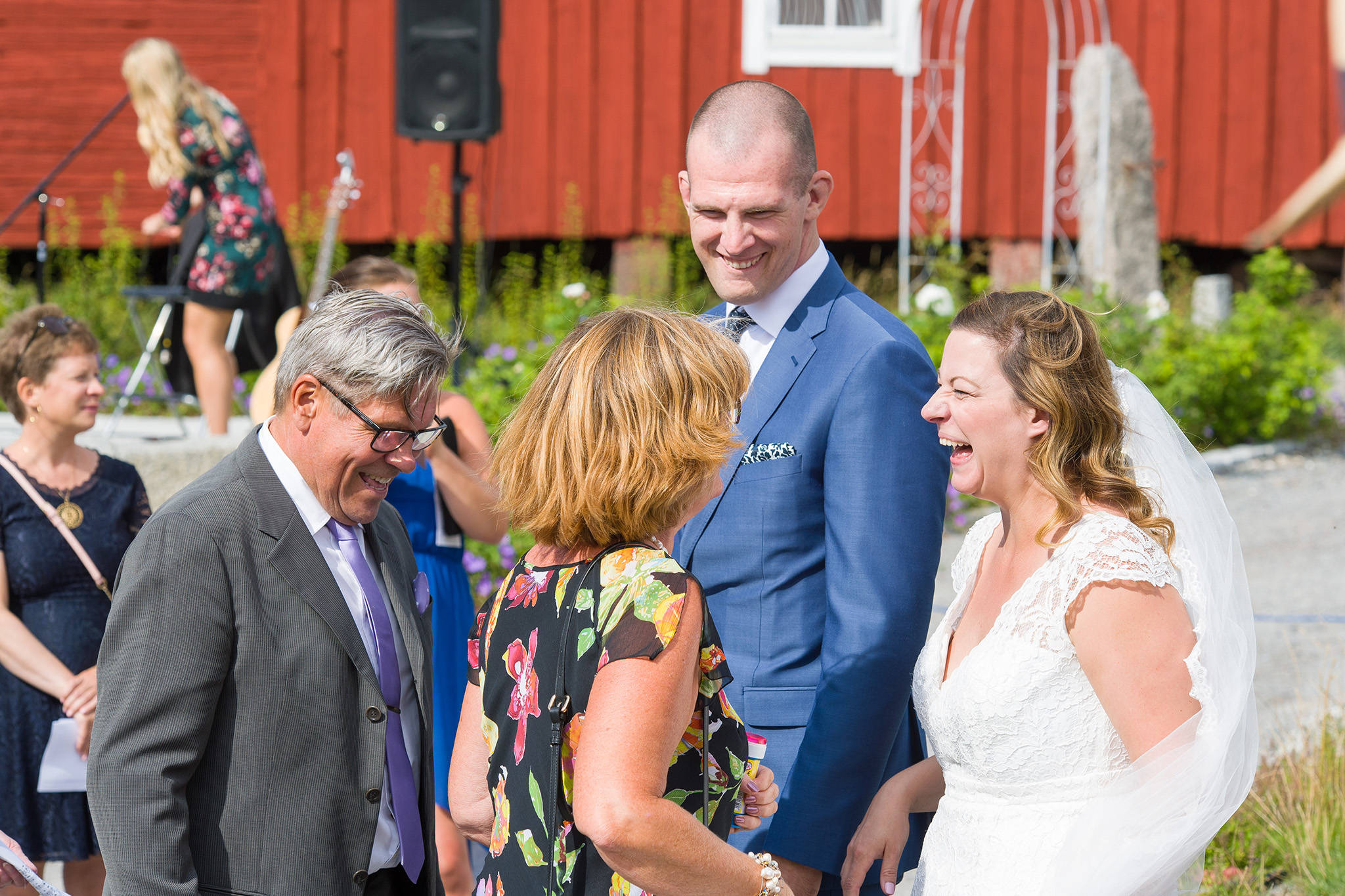 What previous guests said
This weekend we had our wedding and wedding party at Herresta Lada. The place has everything you could possibly want. Beautiful nature with an authentic environment. A picturesque and rural gem that was incredibly much appreciated by both us and all our guests. Large areas but a very intimate and warm atmosphere. We also experienced a very warm and accommodating welcome from the owners Heléne and Tord. From us, Herresta Lada receives the best recommendations. For a break from everyday life with a coffee in the country to a magical wedding party with loved ones. ⭐️⭐️⭐️⭐️⭐️
Jonas & Amanda Laurell
Wonderful place - so close to 08 but still completely out in paradise.
Niklas Lingström
No place we looked at has been able to measure up to your place, we were so delighted 😀
Jessica & Daniel
At Herresta Lada last year. It was a wonderful time!
Eric Basir
We were incredibly nicely greeted when we "stormed" in all 15. Cozy coffee and the best possible service!
Agneta Malmer
Thank you for last time! Wonderful place you found!
Per Ribbing
Herresta's beautiful barn and garden became a perfect setting for our wedding and created a happy, relaxed and loving atmosphere!
Natalii & Niclas Back
Churches and other places
Many of our customers choose to get married in one of the nearby churches or in the old town hall in Sigtuna. Here are some examples: