naturally calm!
Wedding Accommodation Conference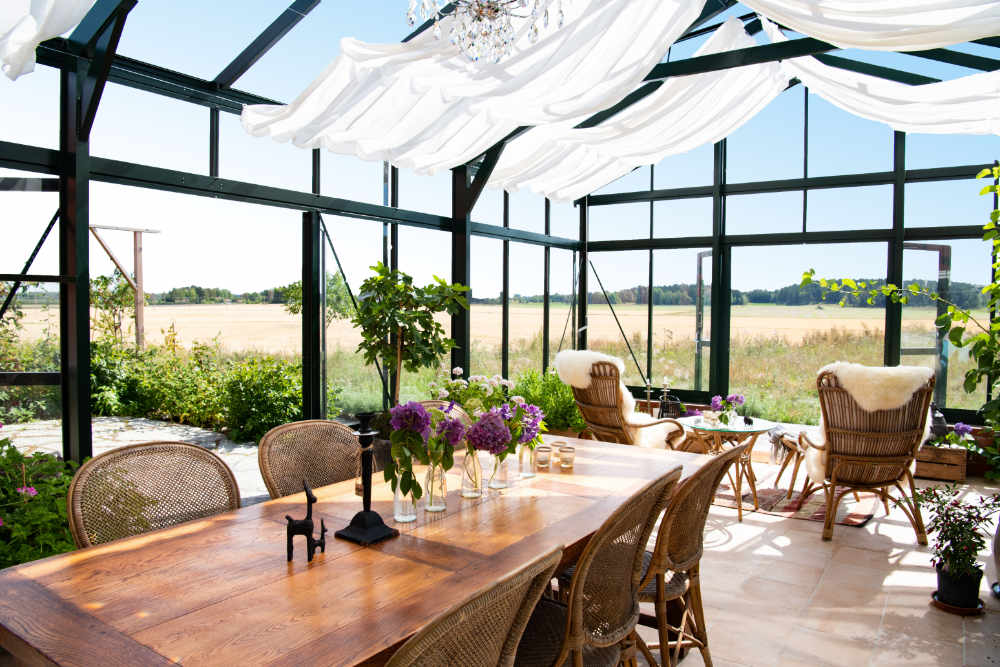 Wedding in wonderful environment
In the rural environment of Herresta barn, you can celebrate your wedding the way you want. For parties of up to 70 people, you can rent our charming barn for weddings, baptisms and parties or the like. Tables, chairs and crockery are available on site. Furnish as you like ..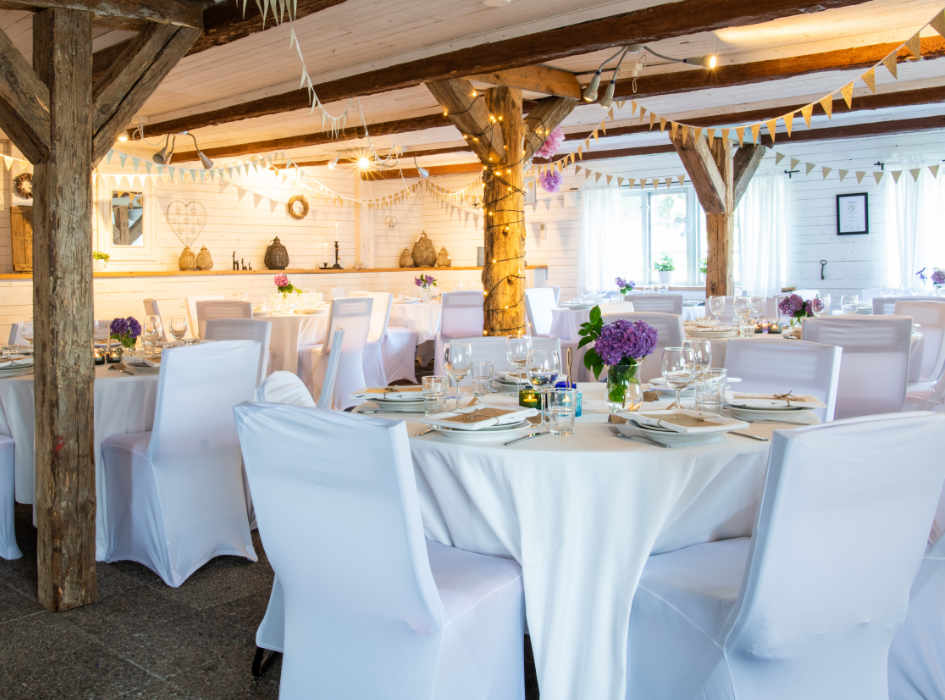 Rent a business apartment in the quiet near Arlanda
Five fresh rooms with large common areas for cooking and pleasant socializing. Stay cozy and homely in one of Herresta Lada's overnight rooms. There is access to self-catering kitchen, living room, TV, wifi and shower. Cleaning and free parking are included.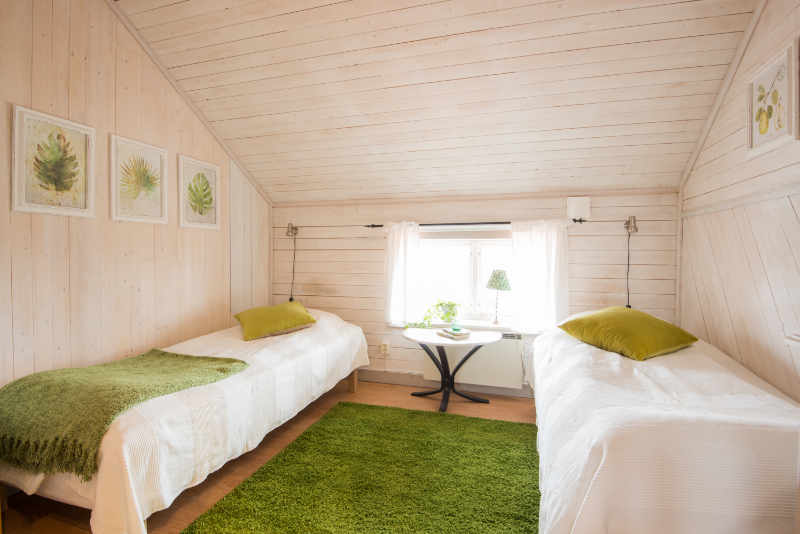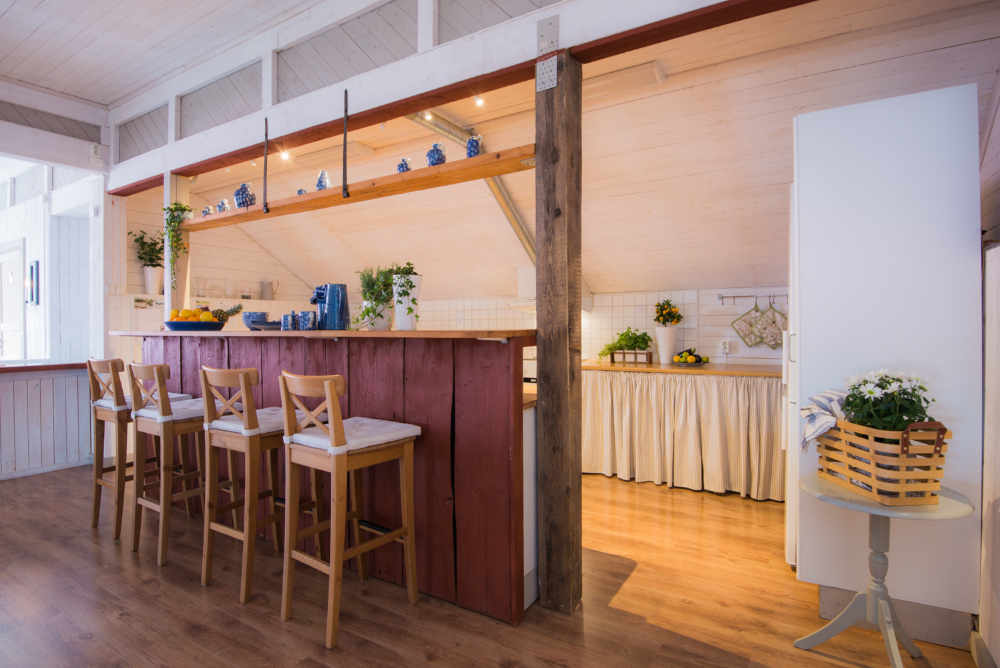 Small glimpses from everyday life and parties at Herresta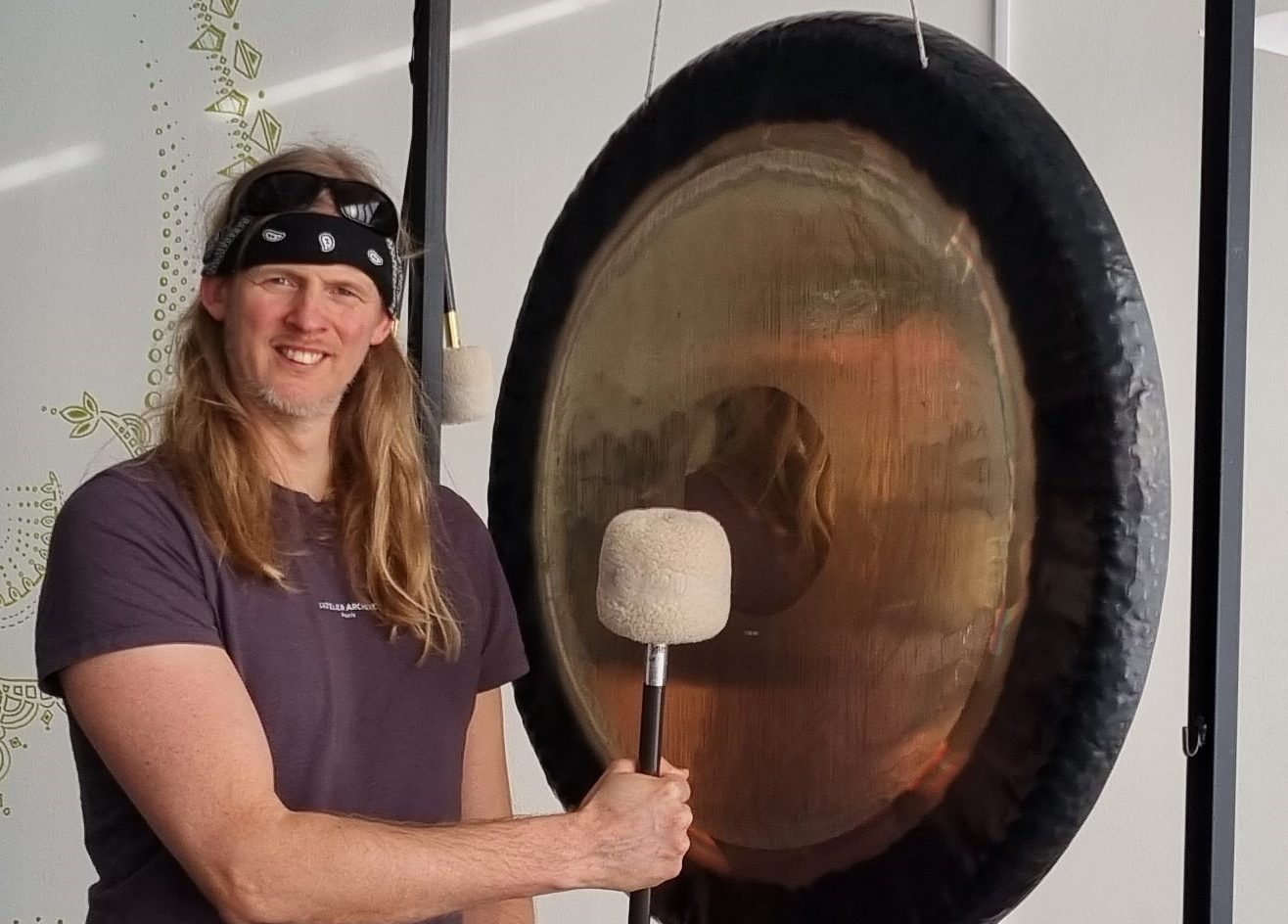 Date: 2022-09-29
Time: 18:00 - 20:00
An evening where you can relax and enjoy vibrant and powerful gong play! On September 29, we will be visited again by Mattias Sundman. He has long been an experienced instructor in yoga, meditation and specifically relaxation via gong games, so-called "gong bath" with vibrations from a 1 meter large Gong-Gong !! The evening begins with […]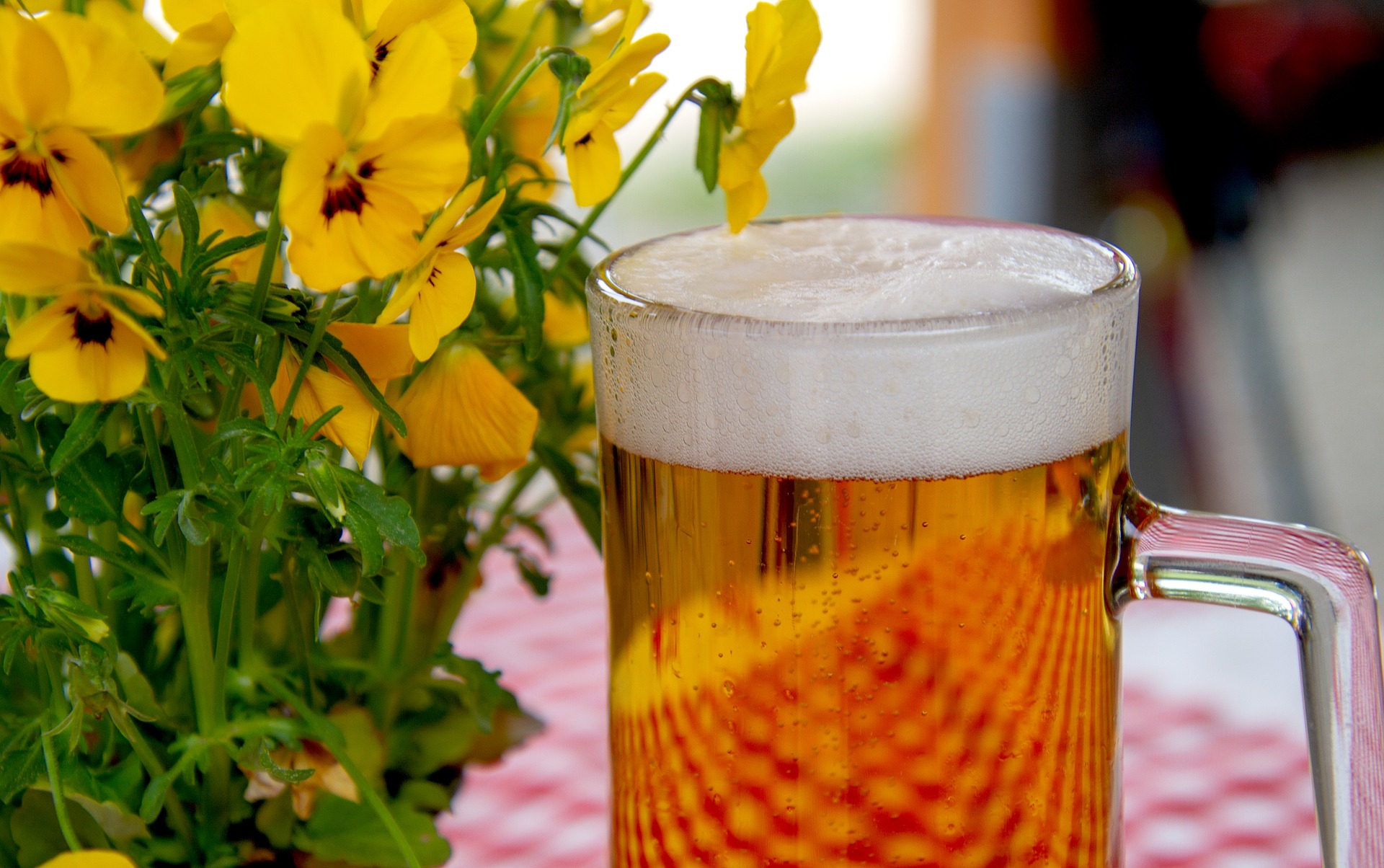 Date: 2022-09-30
Time: 18:30 - 22:30
Beer tasting with Bosse's best - Golden Hits The popular beer brewer Bosse Eriksson continues to visit us at the pleasant Herresta Lada to let us discover more in the beer's promised land. Bosse is a multi-award winning microbrewery with a focus mainly on Belgian beer. Year after year, he wins medals of the noblest denomination at the Belgo SM, ie the Swedish Championships in […]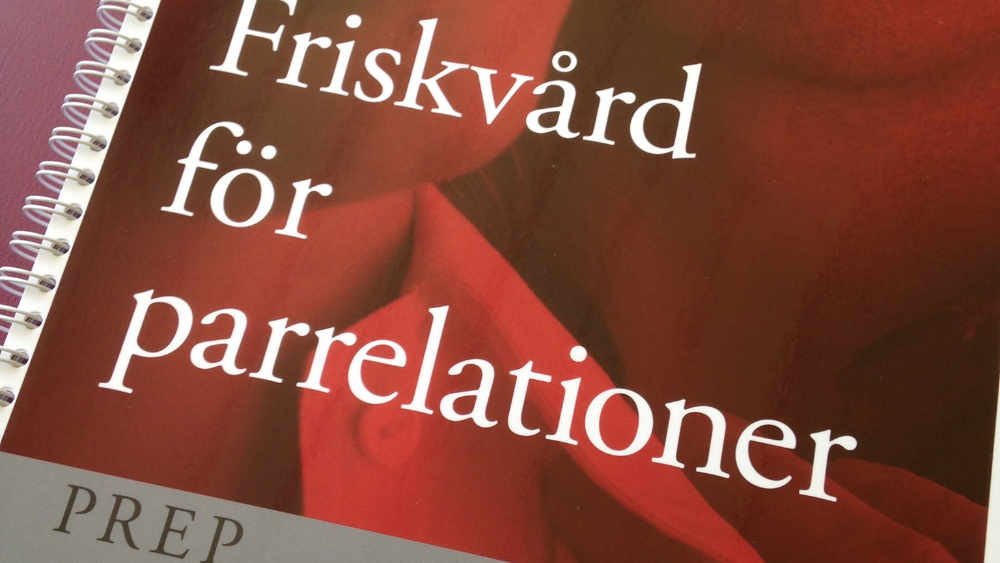 Date: 2022-10-22 - 2022-10-23
Time: 09:30 - 17:00
For ordinary couples who want to invest a little extra in their relationship and get a ride - simply wellness for the relationship! On October 22-23, 2022, we will once again hold our popular park course PREP - Practical Tools for a Committed Couple Relationship. On recent occasions, the course has been fully subscribed. If you want to be sure of getting a place, register […]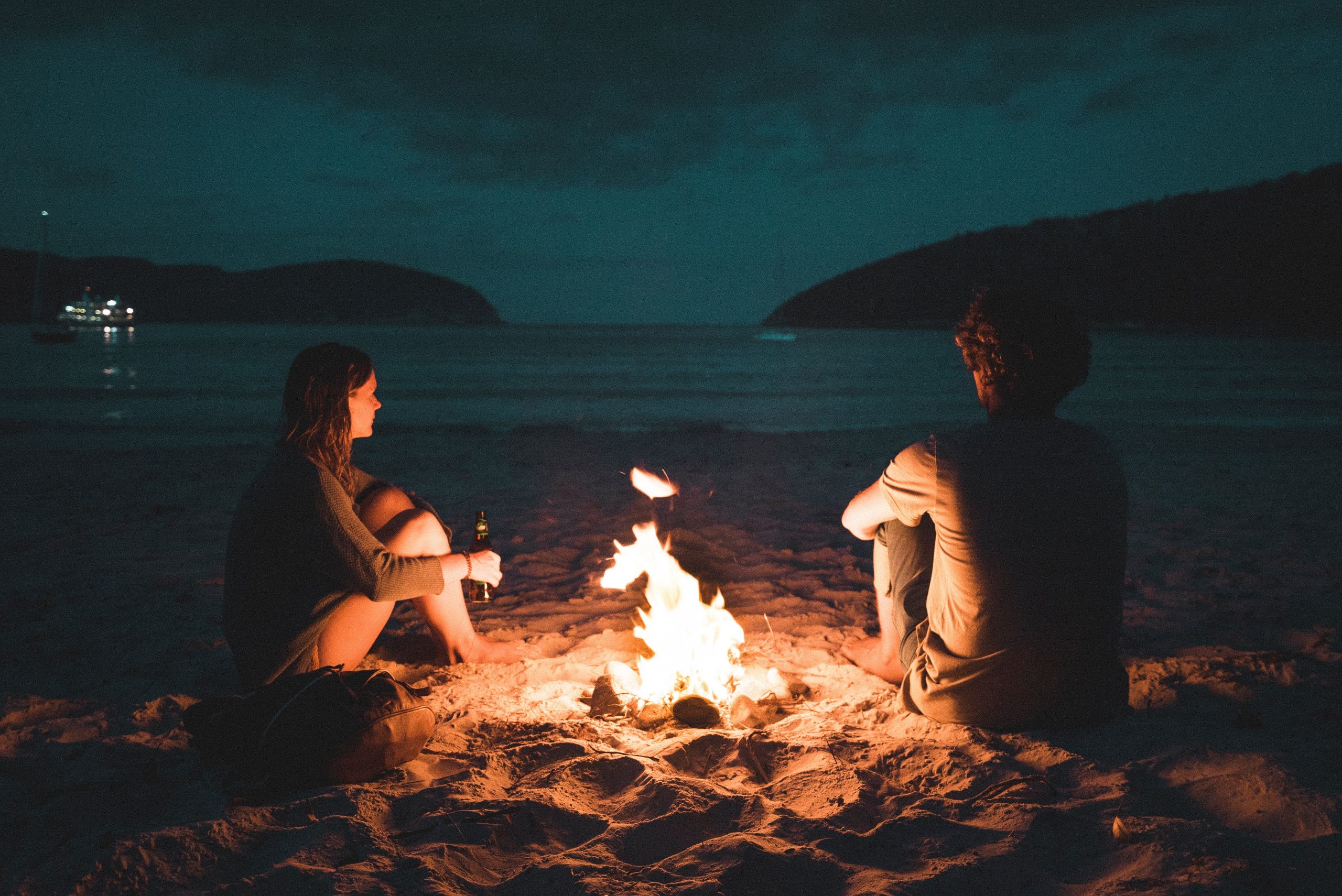 Date: 2022-10-25
Time: 18:30 - 21:00
A warm welcome this autumn to open-minded conversation evenings connected to the timeless and big questions of life, ie existential philosophical conversations about what concerns us most in life. The activity is part of Herresta Ladas to contribute to a more meaningful and richer life together. Much of what we are a part of in society is strongly influenced […]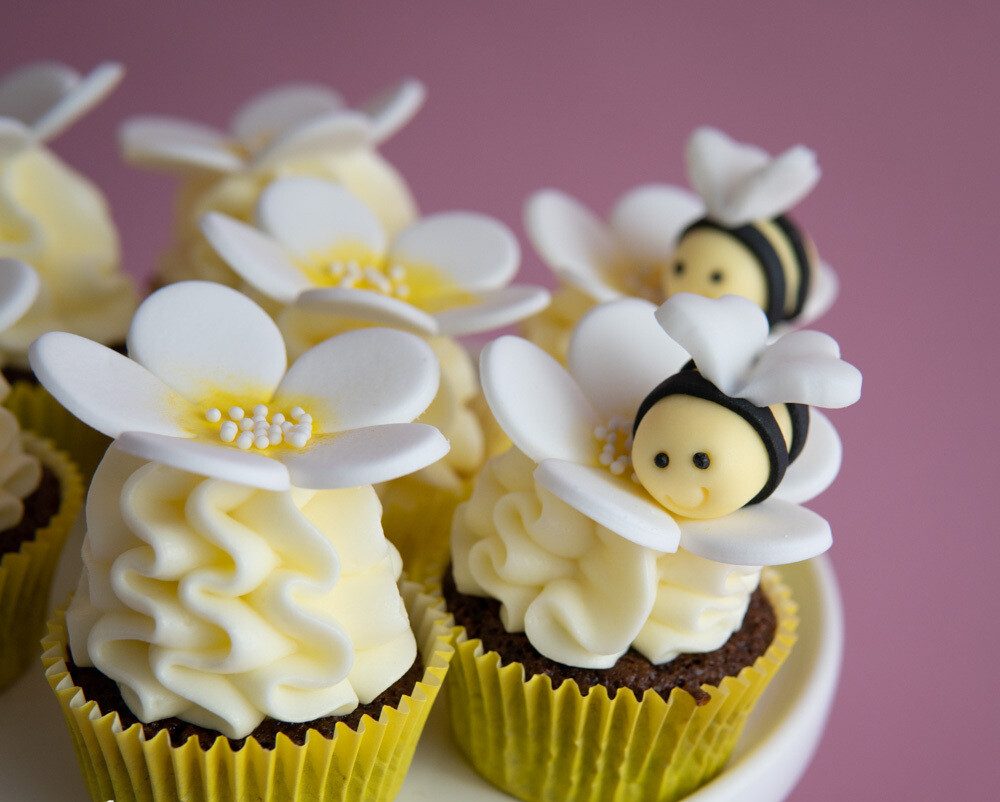 Date: 2022-10-27
Time: 18:00 - 20:00
Learn how to decorate Halloween cupcakes! Welcome to Thursday 27 October for a learning and playful moment to decorate alluring and delicious cupcakes - this occasion with the theme Halloween. Under the guidance of Annika at Ankans Tårtverkstad, we decorate Halloween cupcakes together in different types of designs. We sprinkle, make decor in sugar paste, work with colors, sprinkles […]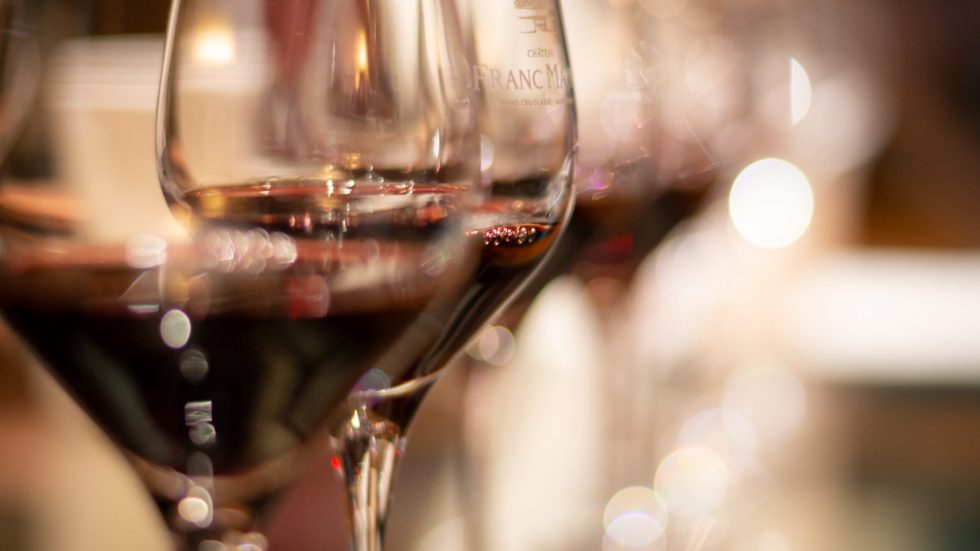 Date: 2022-11-11
Time: 19:00 - 22:00
Delicious Spanish wines beyond Rioja! Good wine in the right amount really belongs to the good things of life, and we think a good life is wonderful here at Herresta Lada. After a successful start to our new wine tasting series, we now get to meet our esteemed sommelier Annelie Bobinger again to continue guiding us in the promised land of pleasure drinks. Annelie […]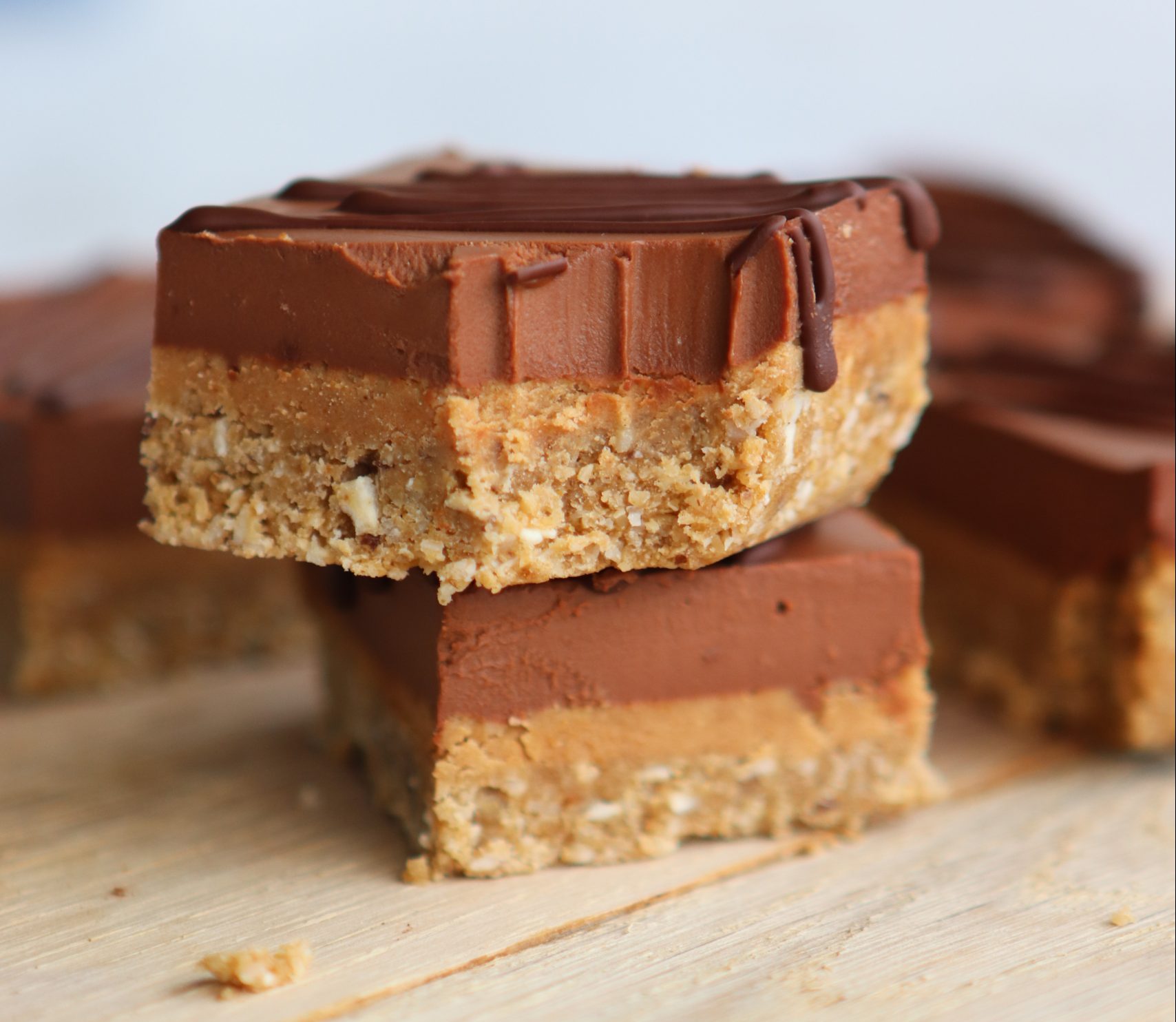 Date: 2022-11-17
Time: 18:00 - 20:30
Nutritious and super tasty Christmas candy - is it possible? On Thursday 17 November, we will be guests at Herresta Lada again by the professional and popular confectioner in raw and healthy baking, Viktoriia Rumiantseva from S-Foodies Uppsala. Viktoriia will publish a book by Polaris Fakta on 17 August this year called "Råsöt". This time […] is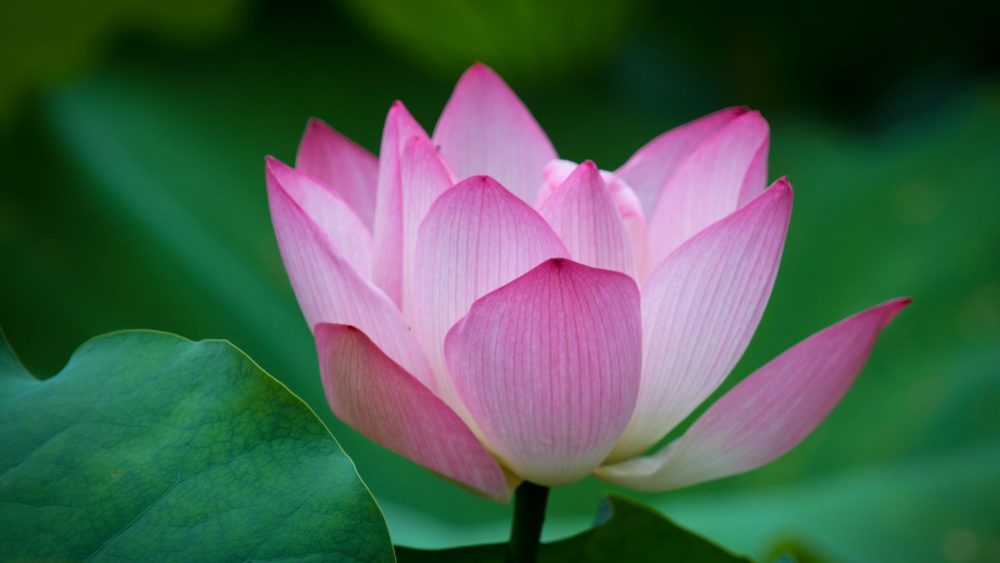 Date: 2022-08-17 - 2022-11-23
Time: 19:15 - 20:45
Welcome to a comfortable and relaxing form of yoga: Mindfulness Yoga! The session is based on the basics of Hathayoga and begins with a breathing exercise and a guided meditation so that body and mind are in harmony. By focusing on conscious breathing, we train the ability to listen to our body's signals and what it wants to tell us. We work mainly with classic […]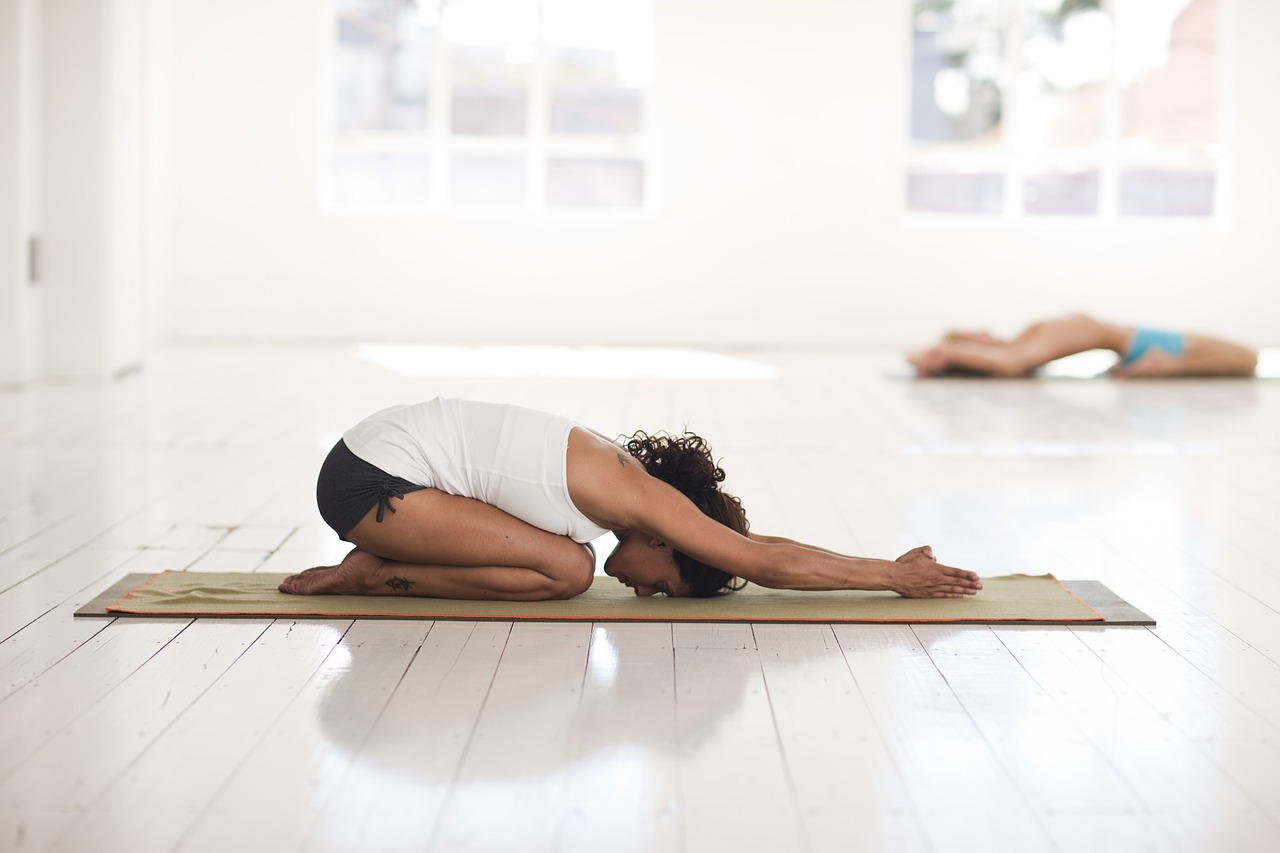 Date: 2022-08-24 - 2022-11-23
Time: 17:30 - 18:45
Yinyoga is a soft and meditative yoga form that activates the parasympathetic system (the peace and quiet hormones are activated). We stay for a long time in each position, at least 3-5 min. Yinyoga is extra beneficial for you with stiffness and pain problems in the body or if you feel tired and / or have mood swings, a lot of thoughts that spin etc. Or simply […]
We have, frankly, a lot of things for us