Place for baptism and memorial service in a pleasant and scenic setting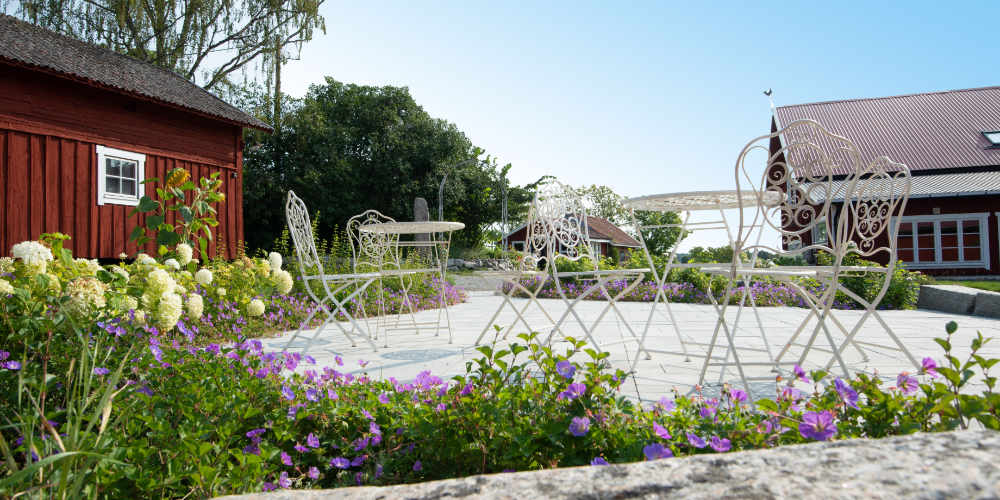 If you are looking for a place for baptism, memorial service, birthdays or other types of gatherings, Herresta Lada is the place for you. Our atmospheric and charming party room can accommodate up to 70 people. Here you get privacy and peace for your company while it is accessible, close to Arlanda airport between Stockholm and Uppsala. You furnish and decorate as you wish and arrange all the food, coffee and drinks yourself.
Feel free to come out and look at the beautiful place and the premises.
Many of our clients choose to organize their baptismal or funeral ceremonies in one of the nearby churches. Here are some examples:
Contact us for more info
or booking request
Helene: 0735-465610
Tord: 0702-011430
Take a look at what's going on at Herresta Lada