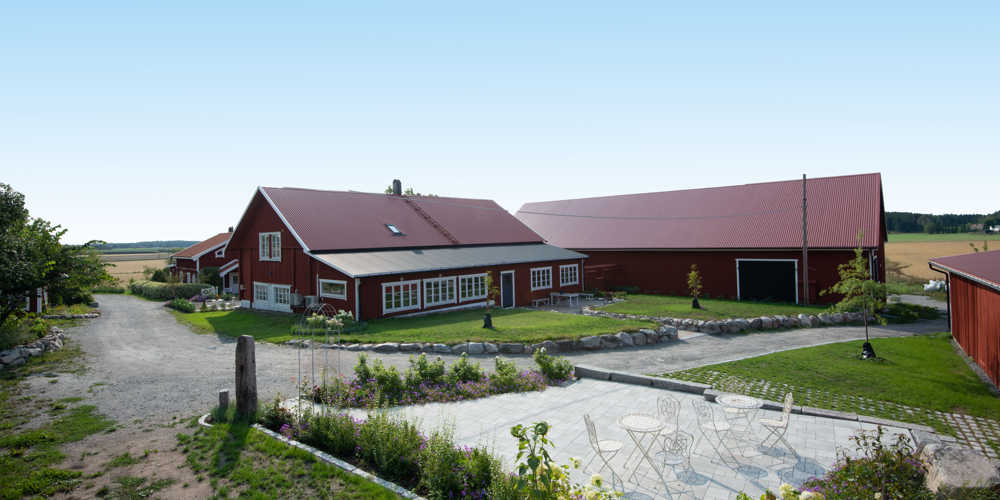 A warm welcome to Herresta Lada
You can find us most easily via Google Maps "Herresta Lada".
You will quickly notice that we are flexible and easy to deal with, and that we can often arrange what others find difficult. Therefore feel free to contact us with all your questions and wishes.
Contact us for more info
or booking request
Helene: 0735-465610
Tord: 0702-011430
Take a look at what's going on at Herresta Lada