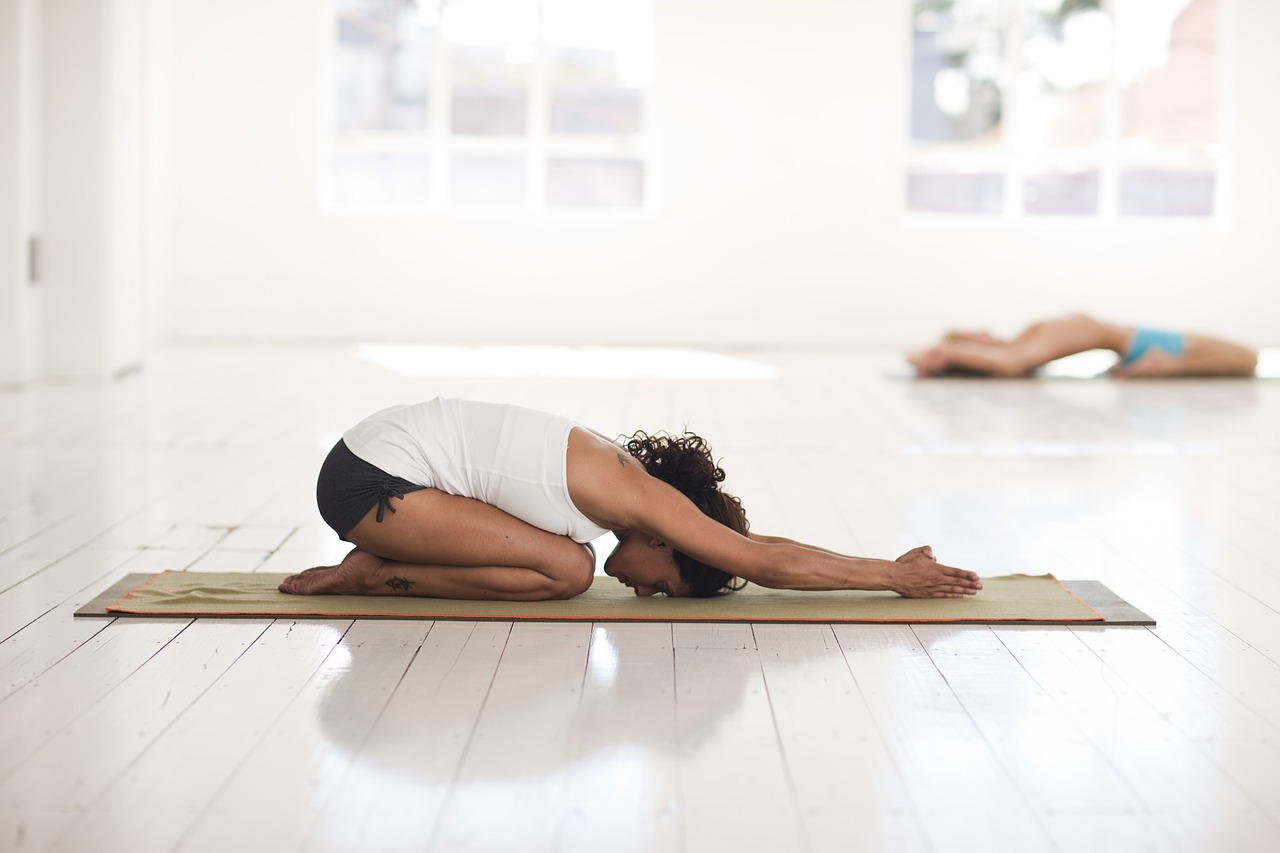 Date: 2020-09-17 - 2020-12-03
Time: 18:45 - 20:00
We continue with nice and strengthening yoga sessions this autumn, now with a new teacher and also a little different type of yoga; Yinyoga. This form of yoga is also very calm. Yinyoga is a soft, simple and very relaxing form of yoga. Each session starts with breathing exercises that make the body come down in turns. We stay in the positions between […]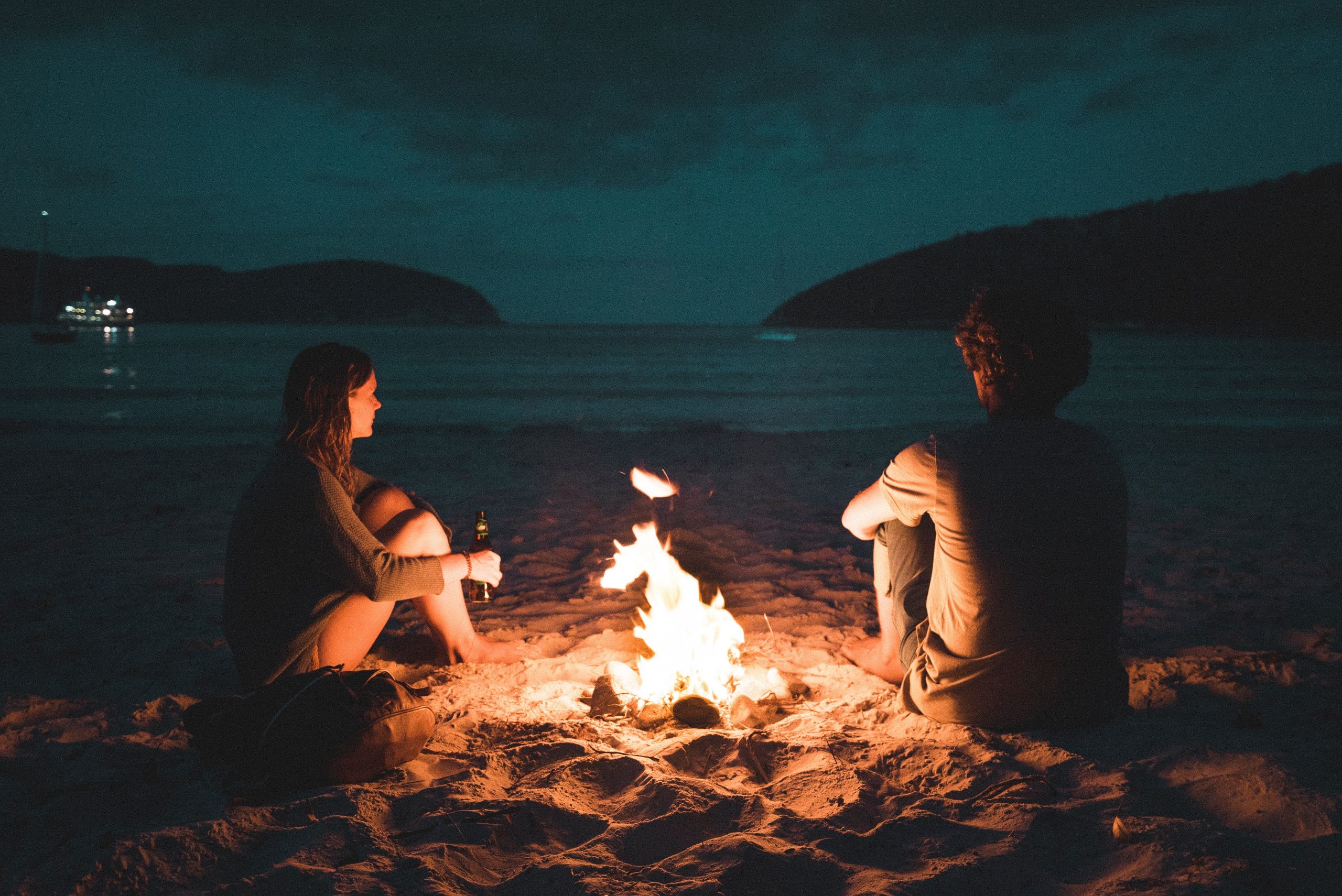 Date: 2020-10-01 - 2021-01-14
Time: 18:30 - 20:30
We invite you to four conversation evenings about the eternal questions of life - philosophical conversations about what affects us most in life. The activity is part of our overall goal to contribute to increased sustainability and a richer life together. Much of what we are a part of in society is strongly influenced from the outside (eg […]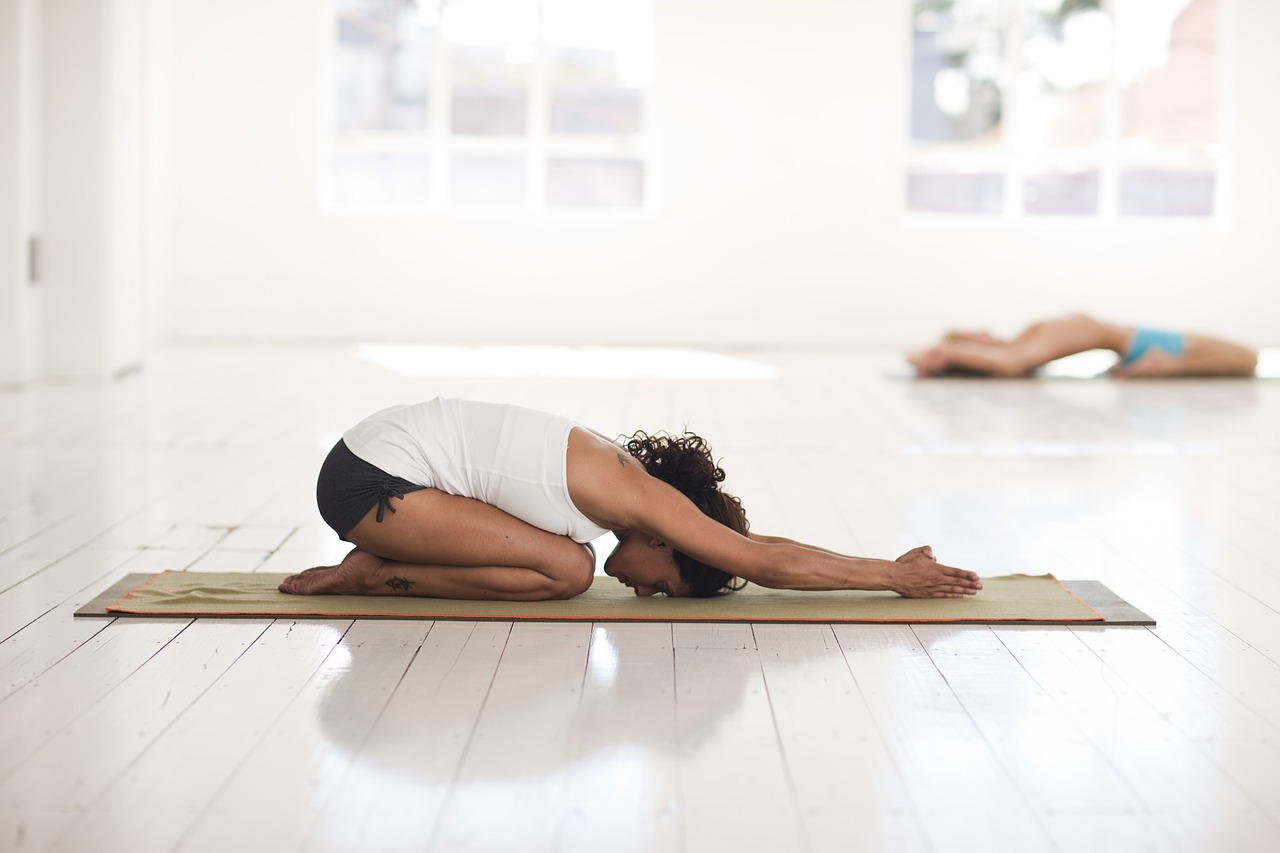 Date: 2020-10-13 - 2020-12-01
Time: 17:30 - 18:45
The demand for yoga and also pilates is great and now we are adding another session a week at Herresta Lada! It will be offered a more fluent yoga session with a lot of elements of pilates where we lay the foundation for a stable core. Passport layout: we will work warmly in the sun salutations and […]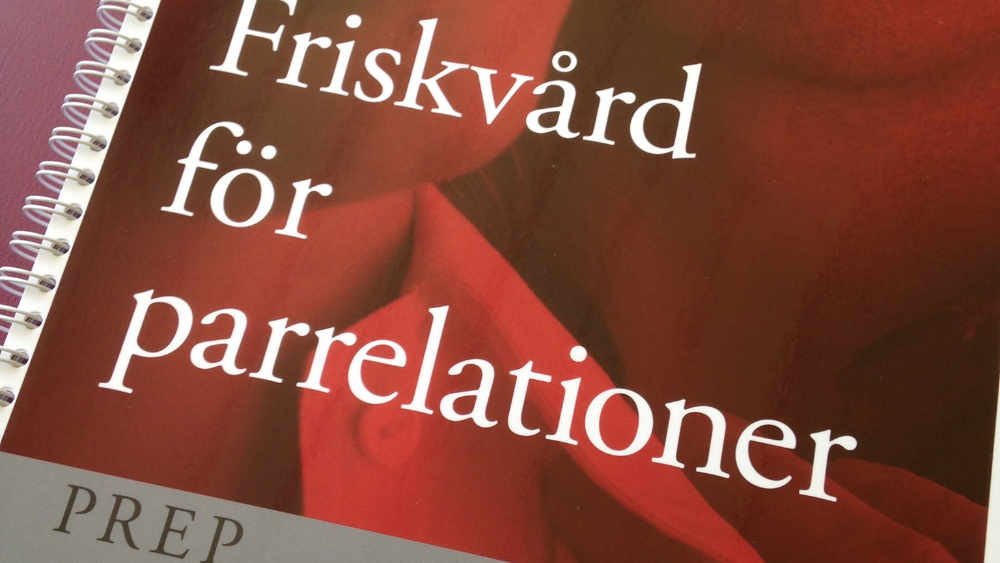 Date: 2020-11-14 - 2020-11-15
Time: 09:30 - 17:00
For ordinary couples who want to invest a little extra in their relationship and get a ride - simply wellness for the relationship! On 14-15 November 2020, we will once again hold our popular couple course PREP - Practical Tools for a Committed Couple Relationship. On recent occasions, the course has been fully subscribed. If you want to be sure of getting a seat […]
Date: 2021-01-30
Time: 09:30 - 19:30
Our popular course for you who long for more spontaneity and inspiration in life! For who? For those who want to try improvisational theater in combination with relaxing simple yoga sessions. The course is suitable for both beginners and those who have some experience - it works for everyone who is open and curious. How? We do improvisation exercises together during […]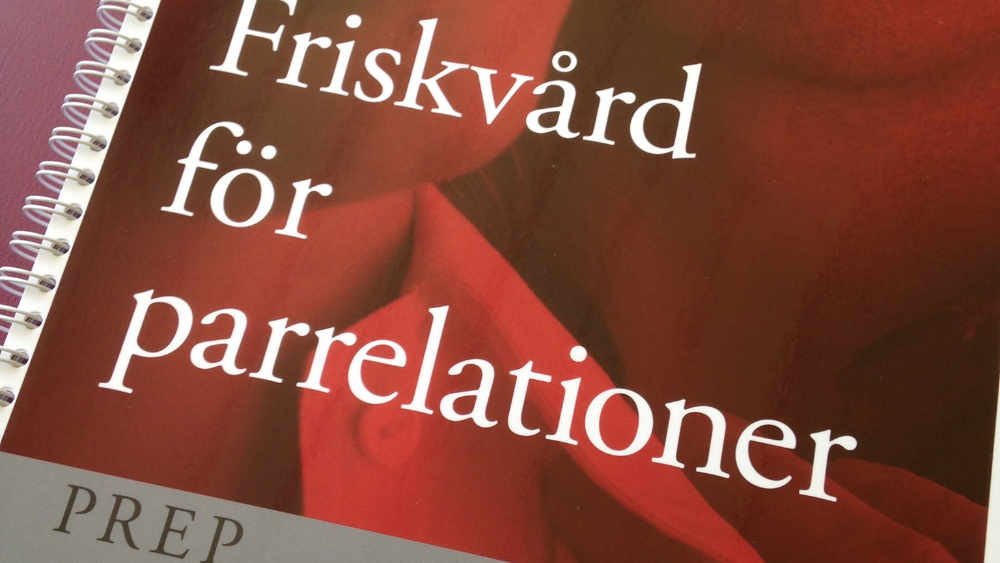 Date: 2021-04-17 - 2021-04-18
Time: 09:30 - 17:00
For ordinary couples who want to invest a little extra in their relationship and get a ride - simply wellness for the relationship! On April 17-18, 2021, we will once again hold our popular park course PREP - Practical Tools for a Committed Couple Relationship. On recent occasions, the course has been fully subscribed. If you want to be sure of getting a place, register […]
Contact us for more info
or booking request
Helene: 0735-465610
Tord: 0702-011430
We offer five pleasant accommodation rooms and we turn to you as for example:
Want to be a tourist or visit someone in the area
Want to spend a weekend in the country
Want to play golf on one of the many golf courses available in the local area
Want to get away for a while in privacy
The minimum number of nights for weekend stays is two, with or without your own sheets and towel.
There is room for one or two people per room. The rooms include a large, shared bathroom, a fully equipped kitchen and a cozy living room. The nearest grocery store and center is in Märsta about 4 km south.
For those interested in golf, there are the following golf courses in the local area (within 25 km):
Additional attractive golf courses within 40 km are for example:
Take a look at what's going on at Herresta Lada