Surprise your customers and colleagues with a customer or corporate event in the country!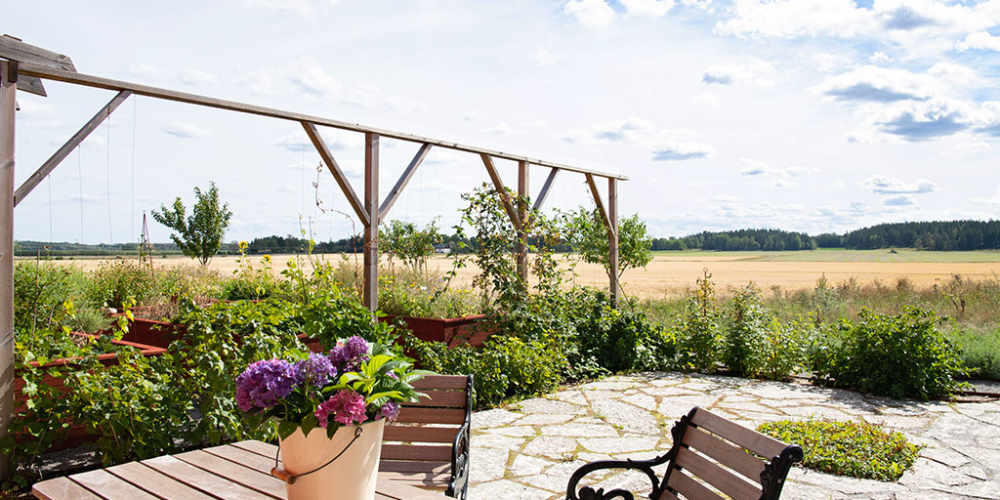 Surprise your customers and colleagues with a customer change line here
or corporate events in the country!
Herresta Lada is the perfect meeting place to arrange your customer event, make a product launch, meet your customers, celebrate an anniversary or arrange a mini fair.
The classically rural but at the same time fresh environment makes your event attractive, exciting and different. Herresta Lada is located near Arlanda and only a short distance from the E4 between Stockholm and Uppsala - in the countryside near the city. The place is beautiful, quiet and secluded while being well-suited for different types of events. Here are party and conference rooms, mingling areas, exhibition spaces and parking spaces. Opportunities are available both indoors and outdoors, undisturbed without other guests. And with a great view on the bargain!
Feel free to come and visit us to see for yourself the place and its possibilities.
Contact us for more info
or booking request
Helene: 0735-465610
Tord: 0702-011430
We offer five pleasant accommodation rooms and we turn to you as for example:
Want to be a tourist or visit someone in the area
Want to spend a weekend in the country
Want to play golf on one of the many golf courses available in the local area
Want to get away for a while in privacy
The minimum number of nights for weekend stays is two, with or without your own sheets and towel.
There is room for one or two people per room. The rooms include a large, shared bathroom, a fully equipped kitchen and a cozy living room. The nearest grocery store and center is in Märsta about 4 km south.
For those interested in golf, there are the following golf courses in the local area (within 25 km):
Additional attractive golf courses within 40 km are for example:
Take a look at what's going on at Herresta Lada