Filming location at Herresta Lada
Herresta Lada has proven to be a much appreciated place for filming TV shows, commercials and other film productions.
The recording location is suitable for you who are looking for:
A rural, genuine and well-kept farm environment with several faluröda barns
A beautiful, peaceful and quiet place with lots of good feeling
Different recording environments both outdoors and indoors
A secluded place where you work undisturbed without other people nearby
A place easy to reach - in the countryside near the city.
The farm houses a café in an old charming style, a beautiful orangery, plantations and fine garden environments, all nestled in a vast cultural landscape.
We have previously had film recordings of, among other things, the SVT program Allt för Sverige, a chef's program with 10 cooking episodes and various corporate and commercial film recordings. References can be provided upon request.
You will find us halfway between Uppsala and Stockholm, close to Arlanda Airport and Märsta train station - but still quietly located without noise disturbance.
You are very welcome to visit or contact us to explore the possibilities here at Herresta Lada!
Contact person: Tord Olsson, tel 070-201 14 30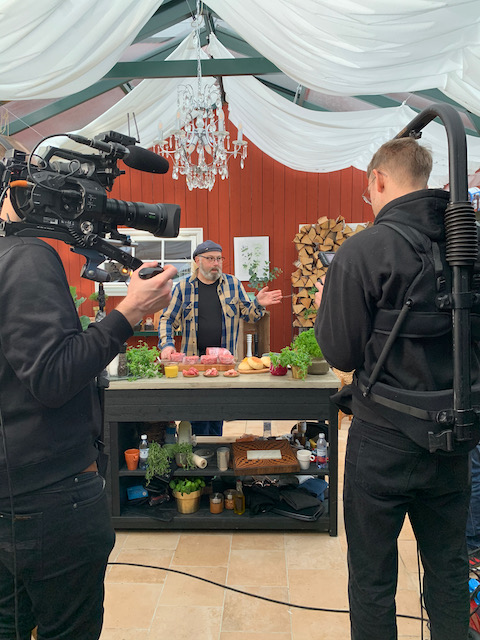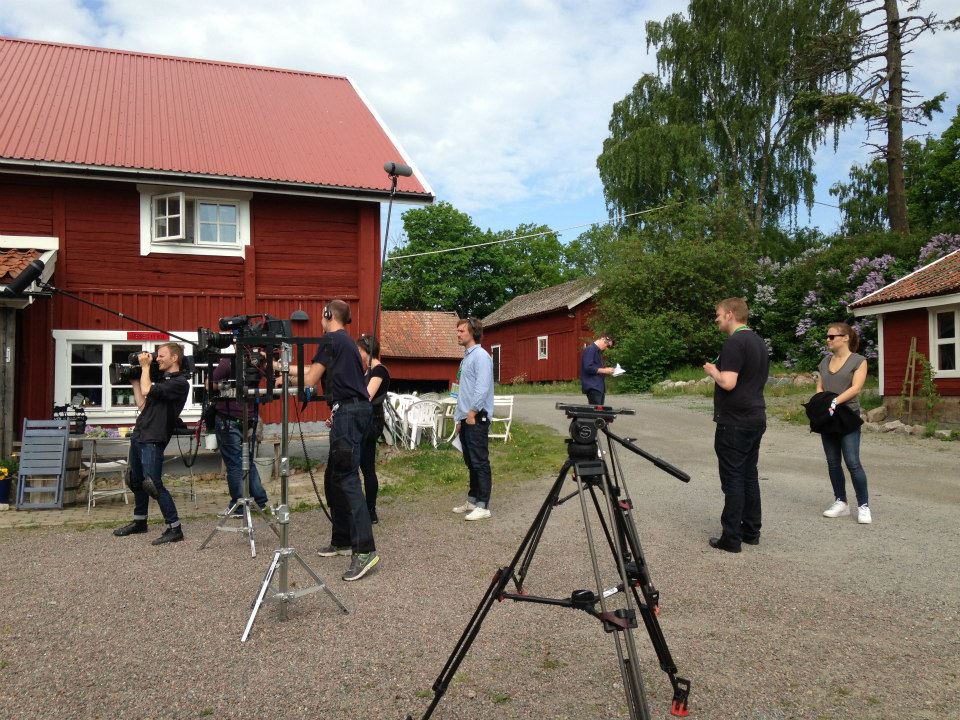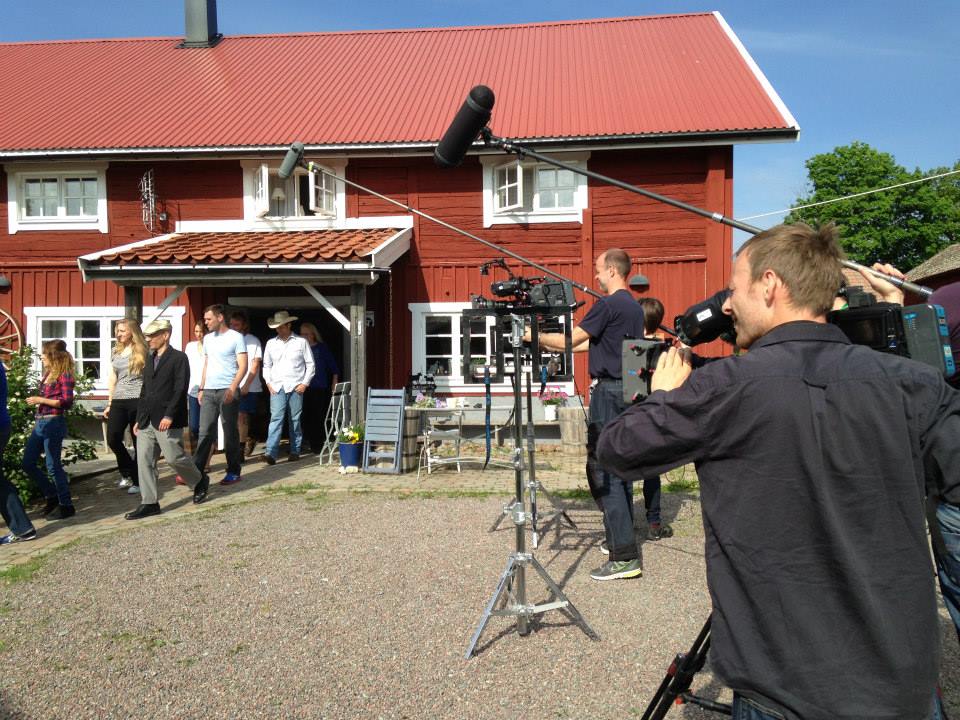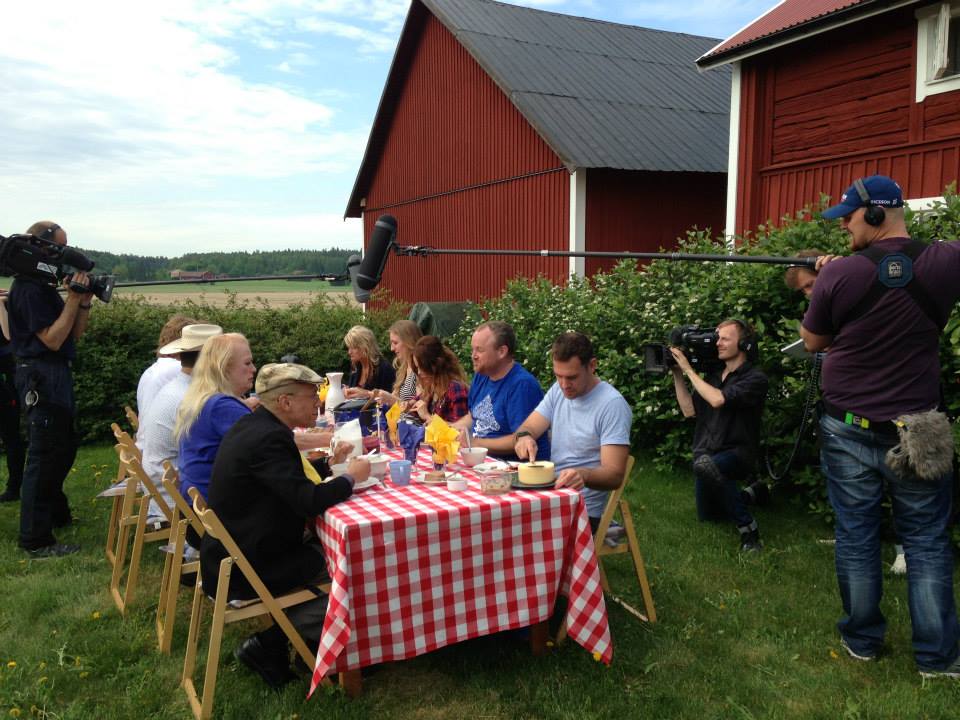 Take a look at what's going on at Herresta Lada