Rent company accommodation
We have five nice rooms for rent to companies. Close to nature, Arlanda and Stockholm. We rent the rooms weekly.
You know very well that we at Herresta Lada now also have first-class hot storage for rent at favorable prices!
With us, there are opportunities to stay overnight in a more cozy and homely way than in a traditional hotel. There is room for one or two people per room. The rooms include a well-equipped kitchen for self-catering, a large and cozy living room and a fresh toilet and shower area (ie shared bathroom).
Free wifi is included as well as secure parking right next to the accommodation.
"So convenient with the proximity to Arlanda. Just 15 minutes. The host couple at Herresta make sure that everything works excellently. Can really recommend! "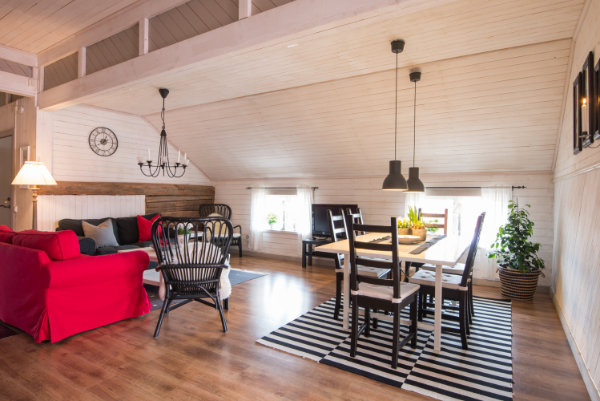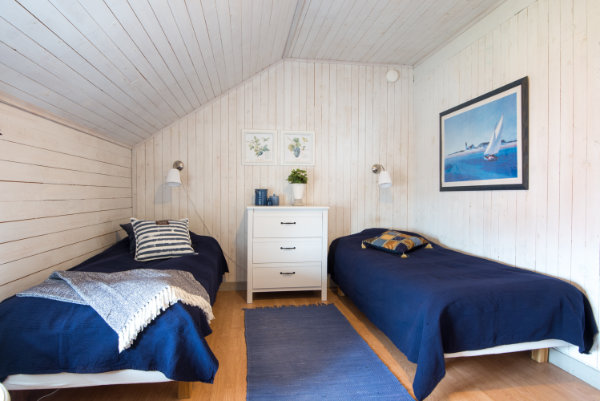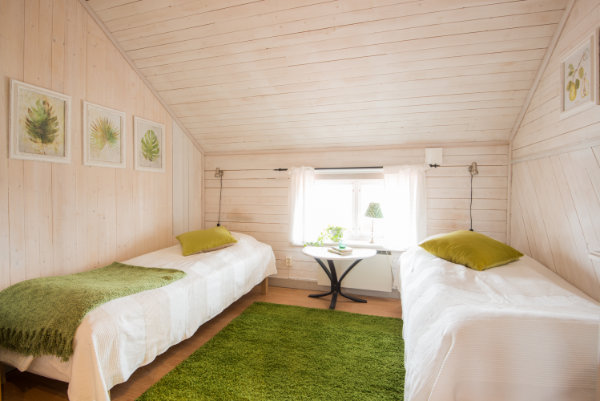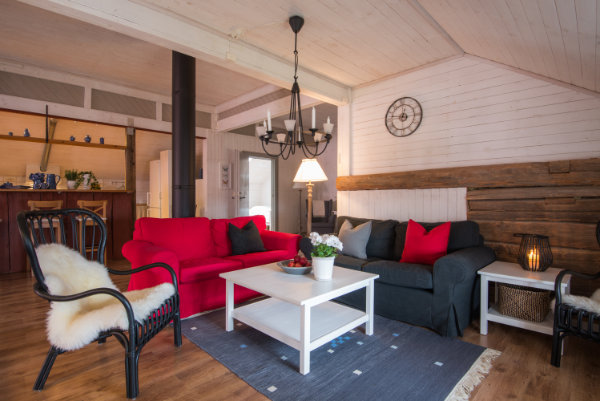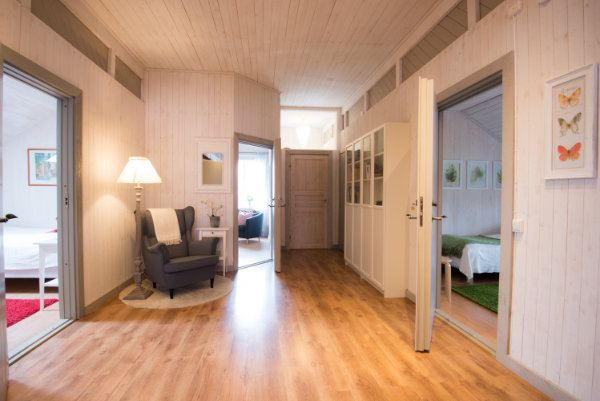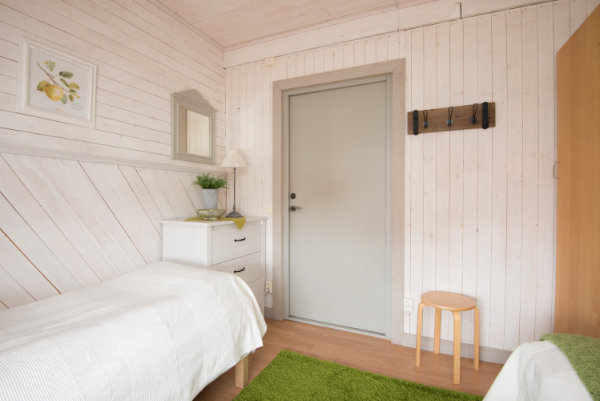 Accommodation for companies
We strive for long-term relationships and housing contracts and therefore offer very competitive prices for longer agreements. The company accommodation primarily applies on weekdays, ie weekly between Sunday and Friday. But other solutions can also be discussed.
For more information, contact the responsible landlord Tord Olsson, tel. 070-201 14 30 or tord@herrestalada.com.
What previous guests said
I stayed about a month at this wonderful place. It is much more than a hotel where you feel the comfort of your own home. In the middle of the green nature, calm, peaceful, and the best place for a unique stay. Owners, Heléne and Tord, are wonderful people; they see you more like a family member than individual guests. I strongly recommend this place to everyone who are looking for a long time accommodation in this area.
Berk Olgac, Nordic IT Manager, Yilport Holding Inc.
Wonderful place - so close to 08 but still completely out in paradise.
Niklas Lingström
At Herresta Lada last year. It was a wonderful time!
Eric Basir
We were incredibly nicely greeted when we "stormed" in all 15. Cozy coffee and the best possible service!
Agneta Malmer