Treat yourself to a room in the country for a weekend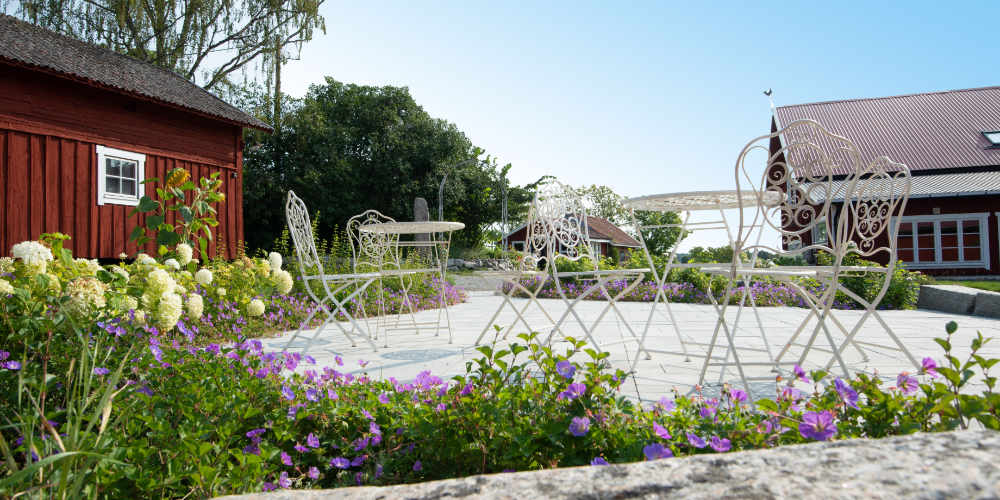 We offer five pleasant accommodation rooms and we turn to you as for example:
Want to be a tourist or visit someone in the area
Want to spend a weekend in the country
Want to play golf on one of the many golf courses available in the local area
Want to get away for a while in privacy
The minimum number of nights for weekend stays is two, with or without your own sheets and towel.
There is room for one or two people per room. The rooms include a large, shared bathroom, a fully equipped kitchen and a cozy living room. The nearest grocery store and center is in Märsta about 4 km south.
For those interested in golf, there are the following golf courses in the local area (within 25 km):
Additional attractive golf courses within 40 km are for example:
Contact us for more info
or booking request
Helene: 0735-465610
Tord: 0702-011430
For more information, contact the responsible landlord Tord Olsson,
Tel. 070-201 14 30 or tord@herrestalada.com.
Take a look at what's going on at Herresta Lada